Moss group of companies laid out the stepping stones that paved the way for the nation's industrial age. In this journey, the group became a pioneering entity in the construction, shipyard, and automobiles sector of Bangladesh. Our presence in the market with construction-based real estate business.
We believe that together with our customers we can improve their comfort. We use our competencies and experience to create software which has a real impact on the present and the future.
Moss Group, has emerged as the fastest growing company with the mission of changing lifestyle by serving functional & aesthetic living and working space that can only be compared with developed world. Moss Group started its journey in recent times with its flagship company as Moss Real estate Ltd.
We glad to announce that, Moss Real Estate Ltd, Bangladesh signed an agreement on dated 24th September 2019 with Unique Moss Holdings Company Ltd, Thailand for jointly construct
Read More »
The Moss Group has started operation as a real estate venture in Bangladesh. The group's first concern – Splendour Properties Ltd established in 2013. This project turned out to be a very successful one and had helped faster the growth of trust and confidence of the people in Bangladesh.
Driven by the ramifications of this success, Moss Group geared up to invest in new fields, including Agro Foods and Beverage. During this period The Group now has over 7 major concerns located in different areas of the country. The group experienced this tremendous growth in a span of less than 6 years.
In 2019 this Group started to construct a 5 star standard Hotel in prime location at Kolatoli in Cox's Bazar " Hotel Moss " And another at Himchori " Hotel Moss -2". As well as it's a matter of joy that The Moss Group is going to start an international Hotel business by construct 5 stars Hotel in Pattaya, Thailand.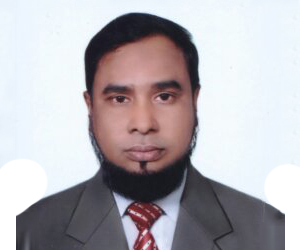 Md.Abu Sayeed Chowdhury
GENERAL MANAGER
Education- L.L.B,University Of Dhaka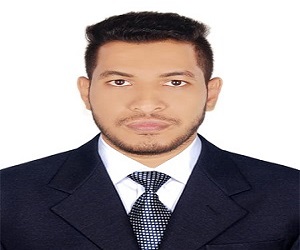 Engr. Saidul Islam
Project Engineer
B.Sc Engg. Civil
(Dhaka International University, Dhaka)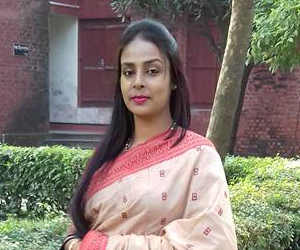 Farzana Akter Runa
Accounts Officer